In order to accelerate the publication process of the accepted papers after the presentation, the full paper must be submitted by September 29th, 2023 (after receiving the abstract acceptance). Please follow the online submission instructions below:
Journal of Physics: Conference Series
Indonesian Journal of Physics
The Asian Physics Symposium (APS) is an international symposium that brings together researchers from around the world to exchange ideas and research findings in various areas of Physics and its applications. This event is held regularly by Undergraduate and Graduate Study Programs in Physics, Faculty of Mathematics and Natural Sciences, Institut Teknologi Bandung, Indonesia with support of Physical Society of Indonesia (PSI). The 10th APS will be held in hybrid manner (offline and online) at Ganesha Campus area, Institut Teknologi Bandung on 3-4 October 2023 with the theme "The Role of Physics in Supporting Sustainable Development Goals".
To facilitate international level scientific communication among Indonesian researchers and also other countries.
To establish and strengthen collaborative networks between researchers both domestically and with potential collaborators from abroad.
To build a conducive research atmosphere by providing international scientific meeting.
Biophysics and Medical Physics
Earth and Planetary Sciences
Energy and Environmental Physics
Instrumentation, Acoustics adn Signal Processing
Interdisciplinary Physics
Magnetism and Photonics
Material Physics
Modelling and Computational Physics
Nanomaterial and Nanotechnology
Nuclear Science and Engineering
Physics Education
Theoretical High Energy Physics
Other Related Topics
Prof. David Andrew Bradley
(Sunway University, Malaysia)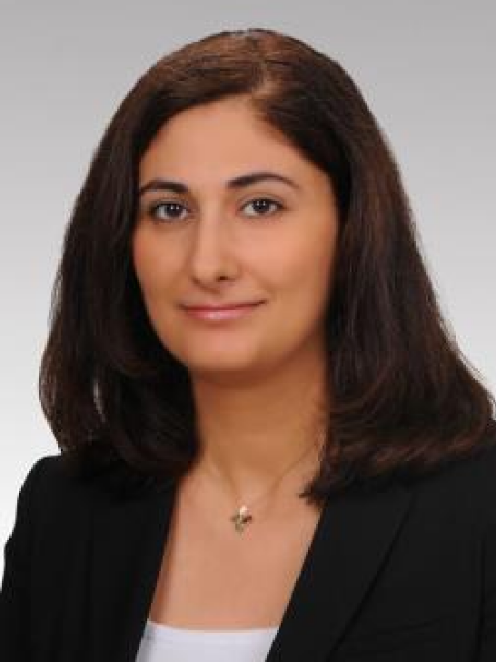 Assoc. Prof. Seda Aksoy Esinoglu
(Istanbul Technical University, Turkey)
Prof. Alexander Iskandar
(ITB, Indonesia)
Prof. Yamamoto Kayoko
(UEC, Japan)
Prof. Fumiyuki Ishii
(Kanazawa University, Japan)
Assoc. Prof. Hijaz Kamal Hasnan
(University of Malaya, Malaysia)
Prof. Nandang Mufti
(UM, Indonesia)
Deadline for abstract submission: 1 September 2023
Notification of abstract acceptance: within 10 days after abstract submission deadline
Deadline for early bird registration: 22 September 2023
Deadline for full text submission: 29 September 2023
Date of conference: 3-4 October 2023
Paper review result: within 1 month after conference day
Institute of Physics (IoP) Conference Series: Journal of Physics indexed by Scopus.
Indonesian Journal of Physics (IJP), indexed by Google Scholar, GARUDA, and identified by DOI.
Overseas
Author: USD 100 (early) / USD 150 (normal)
Participant: USD 50
Domestic
Author: Rp. 1.000.000 (early) / Rp. 1.500.000 (normal)
Participant: Rp. 500.000
Additional fee for IoP publication: USD 100/paper and limited only 2 papers per author.
Payment by bank transfer must be made to the following account:
Bank Name: BNI46
Swift Code: BNINIDJAXXX
Branch Name: BNI Cabang ITB, Bandung, West Java, Indonesia
Account Name: Akfiny Hasdi Aimon
Account Number: 0590240709